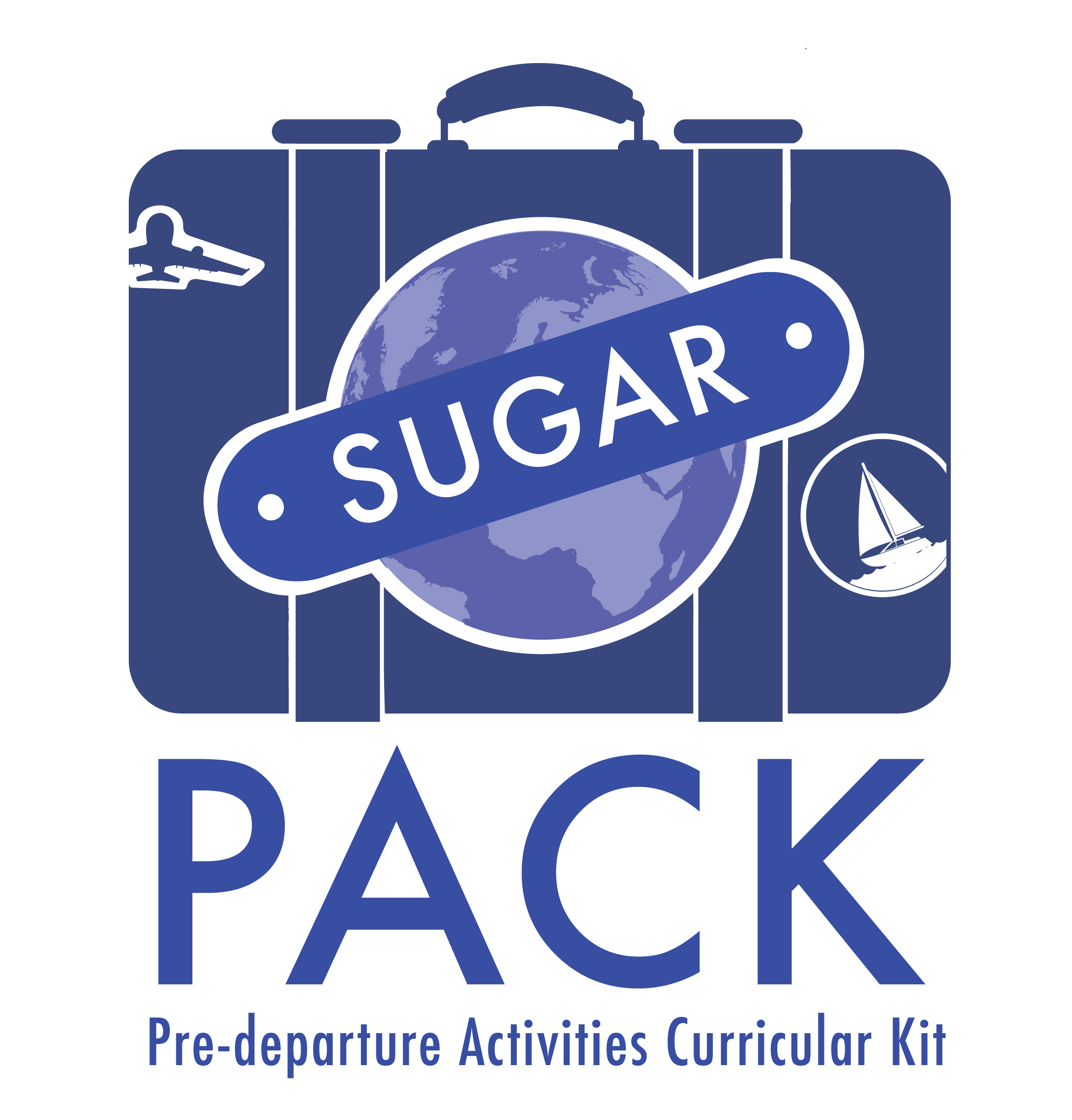 SUGAR PACK (SUGAR's Prep-departure Activities Curricular Kit; S-PACK) is a comprehensive, modular, modifiable pre-departure curriculum for medical providers planning to work in resource-limited settings. The content can be used to create a full day course or facilitators can choose use individual modules or divide the course up over multiple sessions. Each modular element includes a facilitator guide and all of the cases, worksheets, PowerPoint slides, videos, or handouts needed. Content is provided in a format that can be readily adapted/modified to be specific to one's institution, partnership, or learner level.
The full S-PACK curriculum is available free by download via 2 methods: Modular-based downloads (using the links below) or as a full download (using these links for the facilitator training package and the learner materials package). To download the materials, you will need register with SUGARPREP, which can be done here. If you're new to global health education, please take a look at the "Top Ten Considerations in Pre-Departure Preparation" and watch this American Academy of Pediatrics Section on International Child Health webinar: "Global Prep: What to Know Before you Go" prior to implementing the S-PACK curriculum.
Have a preparatory activity that could augment the S-PACK curriculum? Contact us here: ideas@sugarprep.org.
Download S-PACK Curriculum
In order to maintain quality and provide activity updates as well as new activities as they become available, we require an active email address and institutional affiliation to download the entire S-PACK curriculum.
Already registered? Log-in here.
Copyright Information
The SUGAR Project grants permission for public or non-profit hospitals and health care providers, government agencies, academic institutions, and noncommercial organizations to use, reprint, or reproduce materials created by the SUGAR Project subject to the following requirements:
SUGAR Project materials must only be used for noncommercial or educational purposes

Any use of SUGAR Project materials properly cites the SUGAR Project as the creator by using the following attribution statement: "Used with permission of the SUGAR Project - © Board of Regents for the University of Wisconsin System"
Permission Requests – All Other Entities or Individuals
Requests to use SUGAR Project materials that are submitted by entities or individuals or for a purpose not listed above must be approved by the SUGAR Project. Direct all requests to info@sugarprep.org. The request must identify:
Requester's name

Name of the organization requester represents

Contact information including email address and telephone number*

Description of the specific materials requested to be used

Intended use of requested materials

Any additional information to help explain the request
Materials may not be used unless and until the requester has received written permission from the SUGAR Project.
*Your contact information will be used for internal SUGAR Project purposes only. All contact information is strictly and completely confidential. The SUGAR Project does not sell or otherwise distribute subscriber information.